Jen Estabrooks
Co-Owner, General Manager
Jen, owner of Estabrooks Bracing Solutions and Co-Owner of Soles in Motion has developed a Team of professionals to offer their expertise in athletic and casual footwear fittings, custom and off the shelf bracing and orthotics products, medical devices, and compression therapy. Jen is passionate about finding the best possible solution and product for each customer based on their activity level and abilities. Jen strives to have Soles in Motion a Centre of Excellence for customer service.
Niki Storms
Operations Manager
Niki brings with her over 10 years of management experience, 5 of which were in a multidisciplinary sports rehab clinic in Ontario. She also has an additional 10 years of customer service and sales experience. Niki is looking forward to working with staff and customers to make everyone's experience at Soles in Motion a positive and friendly experience. In her spare time, she likes to be outside golfing and hiking and looks forward to exploring all the beautiful trails in HRM.
Graham Gilbert
BSc, C.Ped(C), C.Ped.Tech(C)
Canadian Certified Pedorthist
Graham is a Canadian Certified Pedorthist, BSc, C Ped (C), C Ped Tech (C). Graham has been working in the medical field since 2008 helping patients alleviate foot and lower limb pain and get them back to living a healthy and active lifestyle. He is trained to design and fit custom foot orthotics based on his patients' symptoms, foot type, and activity level.
Graham enjoys educating his patients regarding foot care, which includes the correct footwear and exercise programs for the feet. Graham is dedicated to finding the right solution for his patients. He is fluent in sign language.
J Wellington
BSc Kin
J is a graduate of Dalhousie University with a degree in Kinesiology. During his undergraduate, he was both a varsity athlete and trainer for the Dalhousie track and field team. As a result of his work with runners, he developed an interest in the management of lower leg and foot injuries.
After practicing as a Pedorthist in Calgary for 5 years, J has made the move back East to be closer to his roots. He encourages his patients to participate in their own recovery by taking the time to educate them about footwear choices, at-home tips, and stretches & exercises.
Megan Linzel
BSc Kin
Orthopedic Bracing Specialist
Megan is a graduate of Dalhousie University with a degree in Kinesiology. Megan worked as part of the Saint Mary's University Athletics Therapy Team and brings her knowledge and experience to her profession. Megan is passionate about assisting her patients through education and helping them find the best solution for their needs. In her spare time, Megan can be found on the soccer field or spending time with family and friends.
Chris Stackhouse
Orthopedic Brace Fitter
Chris joined the Soles in Motion Team in June 2021 with a Kinesiology degree from Dalhousie University.
He comes from a background of both playing and coaching competitive baseball. He also developed personalized training and recovery programs for athletes.
Chris enjoys helping people to get them moving, healed quickly and back in the game!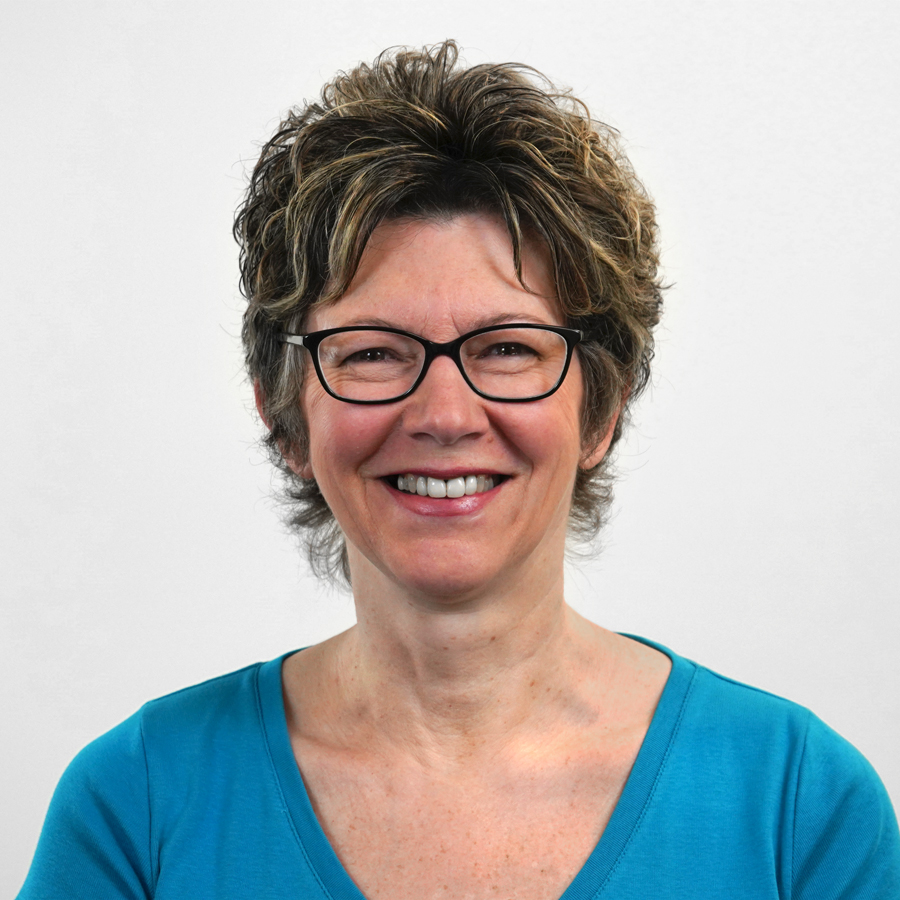 Brenda Gallant
Clinic Coordinator
Brenda brings with her many years of customer service experience from various positions held in the telecommunications field.  Her dedication and willingness to learn and provide customers with exceptional customer service is of top priority.  Brenda enjoys outdoor activities and spending time with family and friends.
Sheri Haynie
Customer Service
With a degree in medical administration, Sheri brings over 30 years of customer service experience and 15 years of management experience.  Sheri is passionate about working with public and strives to provide friendly and helpful assistance to all our patients and customers.
In her spare time,  Sheri enjoys spending time with family and has been a part of the hockey community for 15 years.  Sheri enjoys and active lifestyle while balancing work, home life and volunteering for school and hockey associations.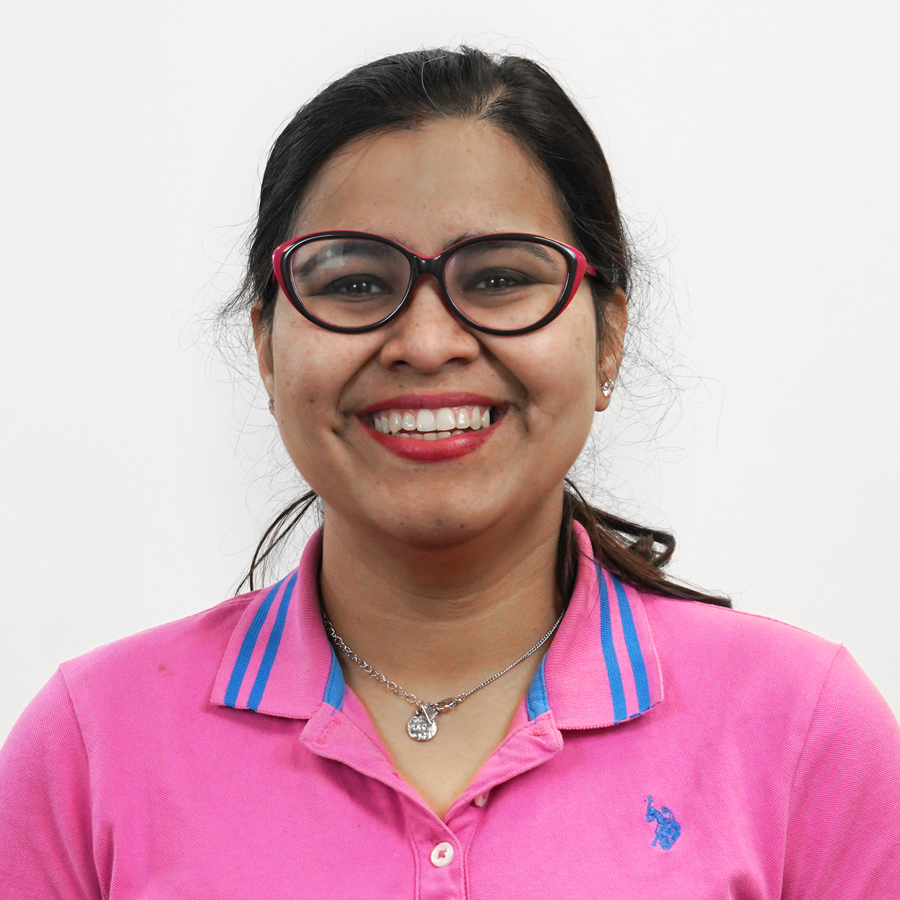 Rashmi Mohapatra
Customer Service
Rashmi has over seven years of retail experience and enjoys working with people and finding the perfect product for them. Rashmi loves to learn about all our products and share her knowledge with our customers. Her patience and kindness are noticed by everyone. She enjoys spending time with her family.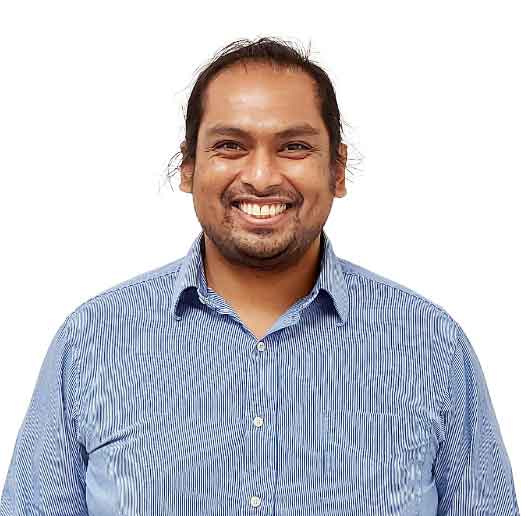 Chanaka Attygalle (MD Dalhousie, 2019)
Customer Service/Orthopedic Brace Fitter
Chanaka joined our team after graduating from Dalhousie med school in 2019. He works both retail and bracing and also trains new staff. During his free time, he likes to read.